As an Emmy Award-Winning Media Advisor, I am an expert in creating well-known and highly recognizable Authorities, Personalities, & Leaders as they navigate the ever-growing landscape of media and entertainment. Here's how: 👇
Over the last 30 years, I've played a pivotal role in launching, influential personal brands, broadcast networks, content platforms, and original media franchises that continue to shape modern pop culture.
📺 Making it in Media
My media journey began in 1993 as a Community Producer at Staten Island Community Television, where I learned how to create, edit, digitize, and move media. During college, I was hired by Viacom to launch MTV's first-ever talent development department. Leveraging my skills in digital organization, and my deep understanding of network and studio functions, I went on to launch talent and personal brands that have far outshone the media projects created for them. From Punk'd and The Challenge to RHONJ and The Osbournes, I've been part of creating iconic TV franchises that have shaped pop culture.
🎙️ Podcast to Broadcast
In 2006, I was the first MTV executive to take a podcast to broadcast with the hit series "Man & Wife." Now, as the host of "I Have A Podcast®" and Editor-in-Chief of ihaveapodcast.com, I champion independent creators. Our platform is the #1 source for career and brand development.
🎬 Your Content Connector
My team and I serve as trusted connectors in the media landscape. We specialize in developing and distributing original content across all platforms. We love starting with podcasts because it means the client owns the IP and sets the tone for a more rewarding success journey.
⭐️ Who I've Elevated
Mandy Moore, Nick Cannon, Ashton Kutcher, Beyoncé Carter… I've had the privilege of elevating a diverse array of personal brands through original content. I continue to do this in the independent side of media with CEOs, Founders, and TV personalities such as Peter Thomas Roth, Dottie Herman, and Sukanya Krishnan.
🏢 Corporate Collaborations
As an agency, we partner with brands like Macy's, Kiehl's, Nikon, and MLB to amplify and execute their media strategies for maximum impact with an audience we know how to reach in digital, social, podcast, and broadcast TV media.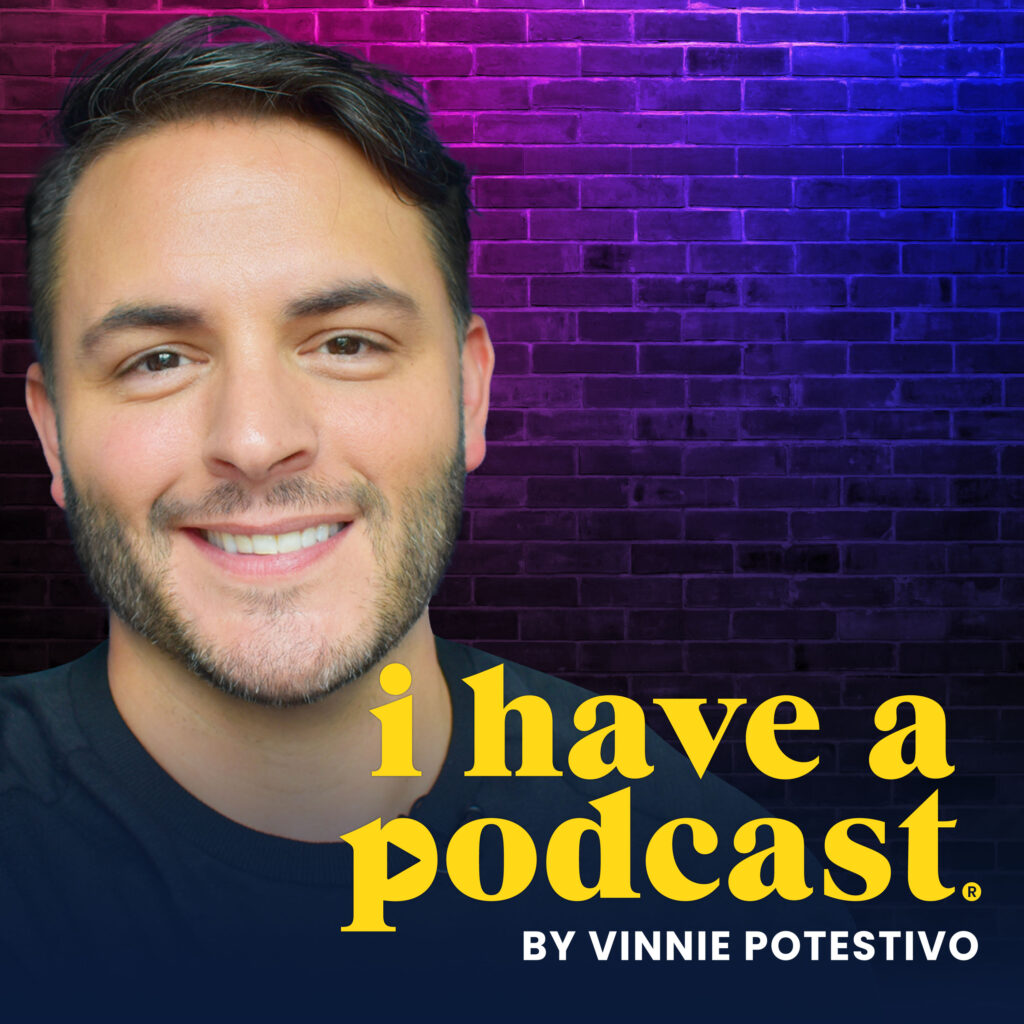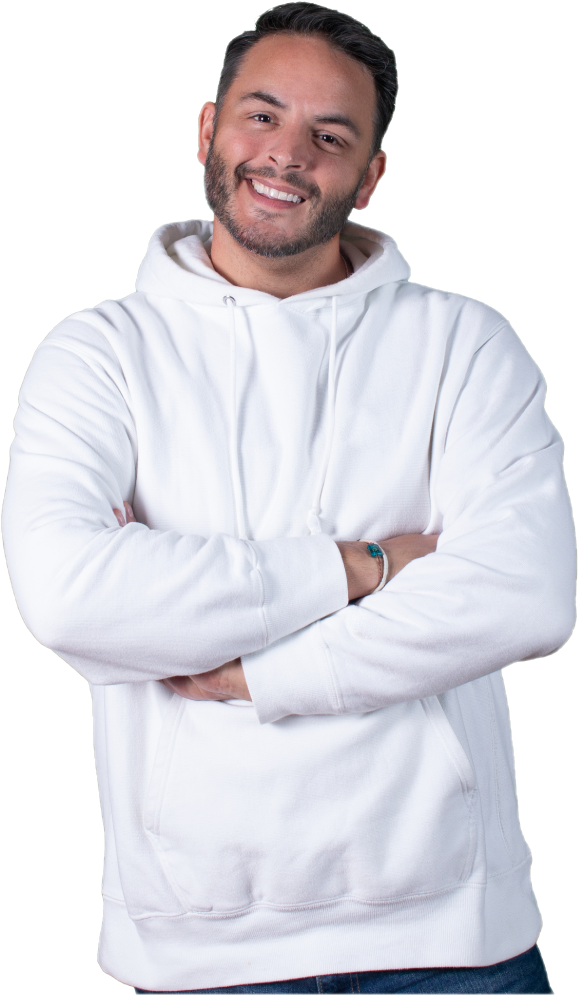 TALENT EXEC & ORIGINAL TV CASTING CREDITS
FEATURE FILM & MADE-FOR-TV CREDITS​
ORIGINAL AUDIO & PODCASTS
I Have A Podcast with Vinnie Potestivo, a collection of conversations with celebrities and creatives who aim to inspire us in our everyday lives, can be found on Apple Podcasts and anywhere else you listen to yours. IHAP's companion video series I Have A Podcast on Television can be seen Thursdays on DirectTV, Distro TV, and Channel 285 on STIRR via bspoketv. For more information on viewing times, current episodes, and guest recommendations please visit ihaveapodcast.com.