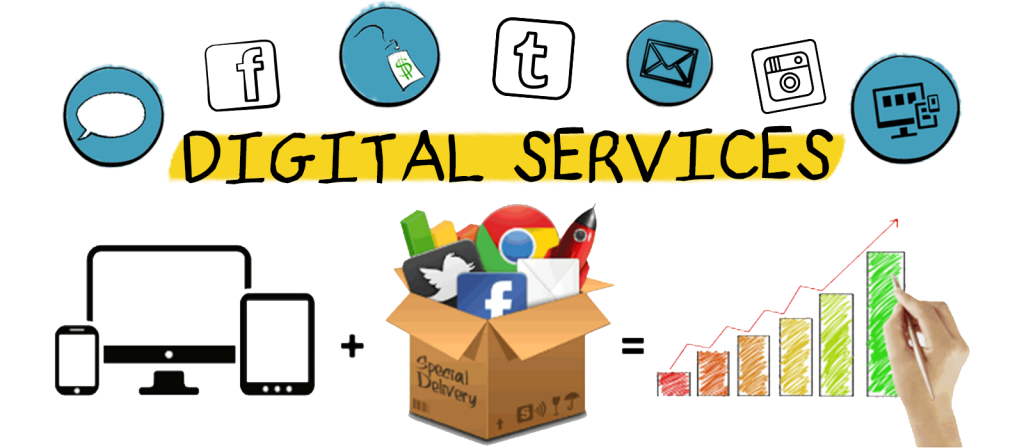 SOCIAL MEDIA MANAGEMENT 
We offer social media management services because we truly believe we can help you grow your brand, get more earned media, more brand awareness and foster a deeper relationship with your audience with our help, guidance and execution.
Vinnie is an experienced social media manager and his creative agency in New York has helped tens of thousands of real people, real businesses, real families and real talent get on television over the last 20 years. And we've helped catapult the careers of some BIG STARS while doing it such as Mandy Moore, Lauren Conrad, the Osbournes, Ashton Kutcher, Jessica & Ashlee Simpson… 
We know what networks and digital platform programmers are looking for because they actively hire us to find it for them. That's what we do. We help people get their brands, their voice, their projects, their talent on air and on platforms that reach hundreds of millions of viewers.
How can we help you reach a larger audience?
STRATEGY
---
---
We collaborate with you to generate a strategy so we can track success, stay on a timeline and remain within budget.
We build sustainably creative media campaigns that are ground breaking, socially relevant and highly "re-grammable."  They're thought provoking, conversation worthy, engaging campaigns that allow our clients to fragment their audience, generate sales leads, build email marketing lists, build brand awareness and gain more earned media while delivering high-quality high-value content to your audience. 
We provide full details of all paid media campaigns accompanied with resulting data.
INFLUENCER MARKETING
---
---
Given today's ever evolving marketing landscape, influencer campaigns have undoubtedly proven themselves to be indispensable and impactful for brands as long as they are carefully executed. We help our clients carefully partner with influencers to promote their brands, products and/or services. 
Our New York creative agency has experience negotiating long-term influencer contracts, one-off campaigns, influencer mailers, as well as managing mass-influencer and UGC campaigns through platforms such as brandbacker, curalate and like2buy.
PAID MEDIA
---
---
There are three basic ways to grow your audience on social media: getting shout-outs, collaborations or paying to boost/promote your posts.
You should be prepared to have a budget in mind to boost/promote your awesome content. This isn't cheating the system, this is actually how the system knows that you truly believe your content has value and is worthy of more eyeballs. Our New York creative agency can work with any budget, and believe in an incremental approach to media spending. 
COMMUNITY MANAGEMENT
---
---
Data and numbers don't lie, but they also don"t speak for themselves. We pay attention to the likes, shares and comments your posts receive and engage with your community, in your approved voice, to identify trends and important talk points your audience cares about most. 
We let you focus on what you do best so we can do what we do best, which is to grow your brand awareness, increase your market share and help you earn FREE earned media placement with awesome content. 
CONTENT DEVELOPMENT
---
---
During the development period, a social media manager from our New York team will work hand-in-hand with you, driving creative conversations and presenting creative options for sustainable social media content ideas within your budget. 
CONTENT PRODUCTION
---
---
During the development period, an experienced New York social media manager will drive creative conversations and present creative options for sustainable social media content ideas within your budget.